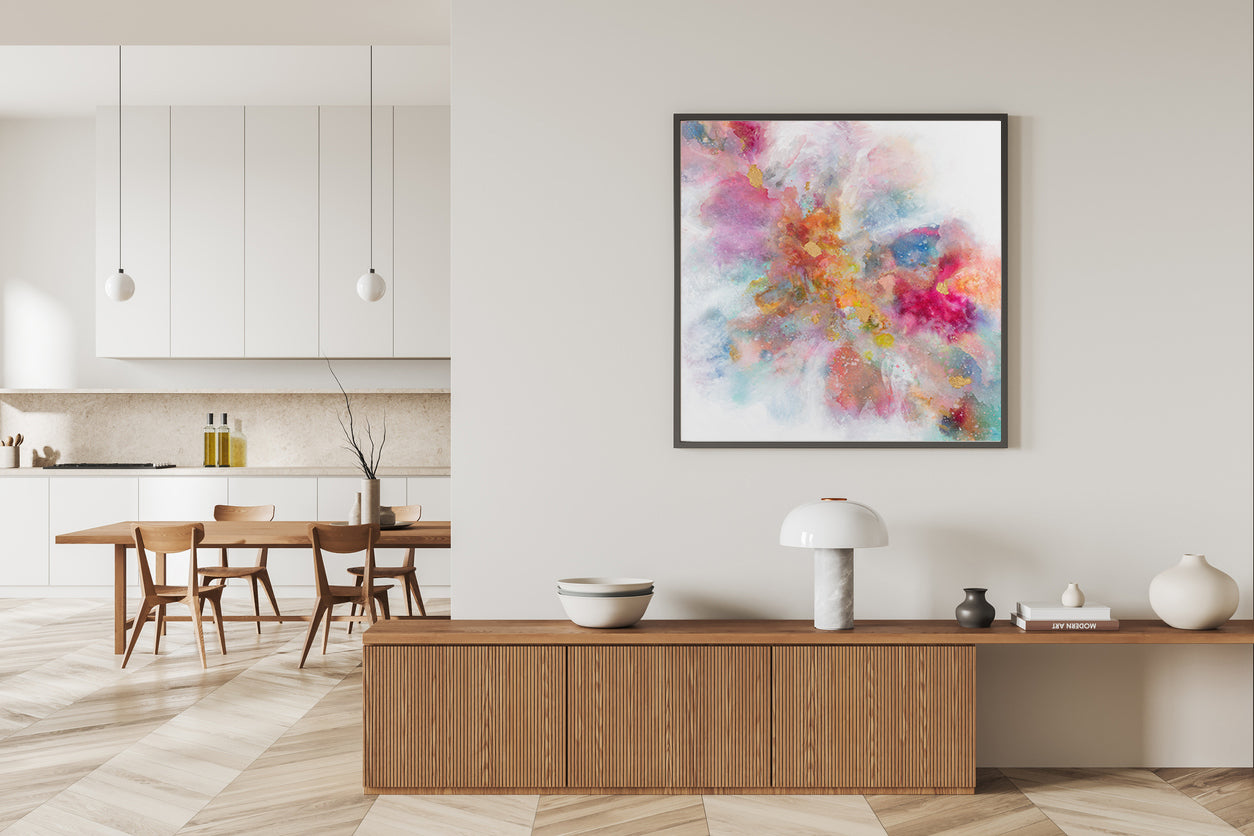 add a touch of luxury
New limited edition print collection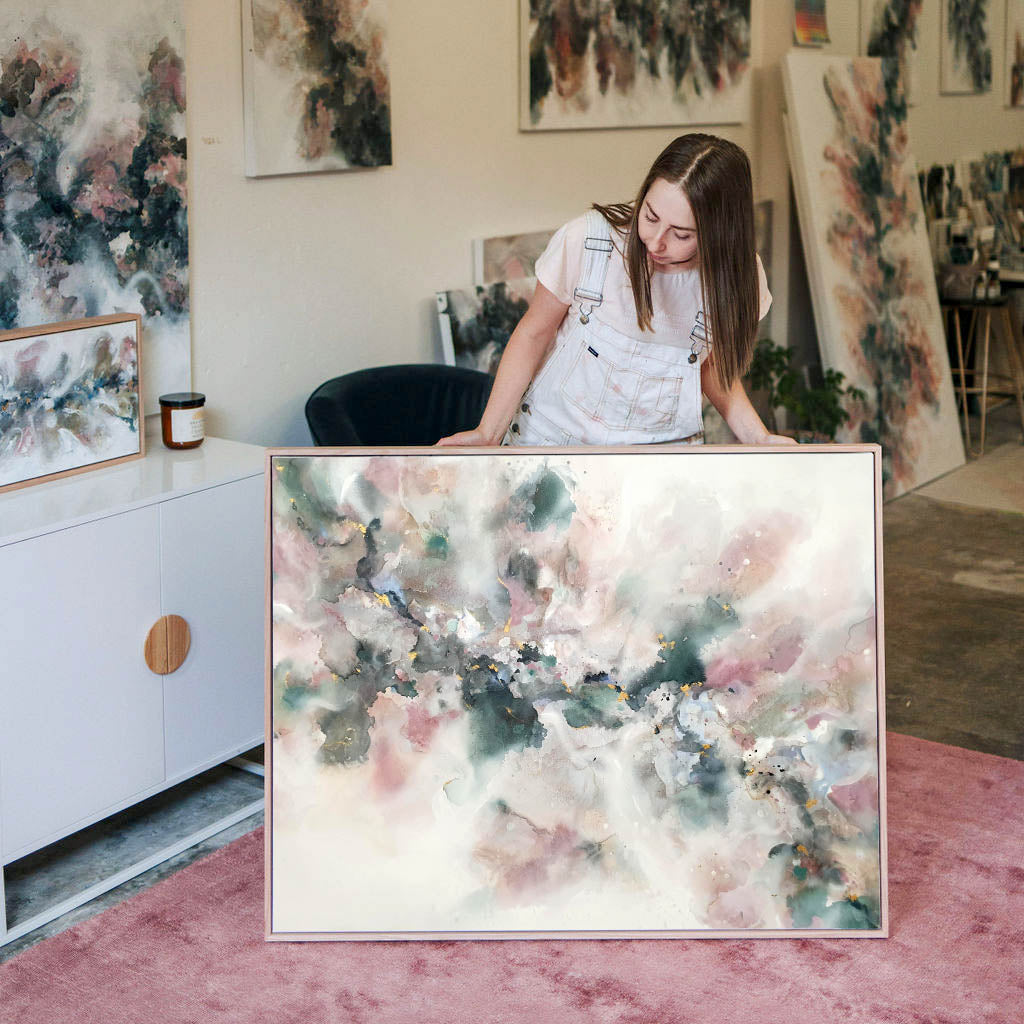 hello there lovely!
Let's make your house a beautiful home.
functional art & gifts
Art isn't just made for your walls.
my art out in the world
Art on The Block!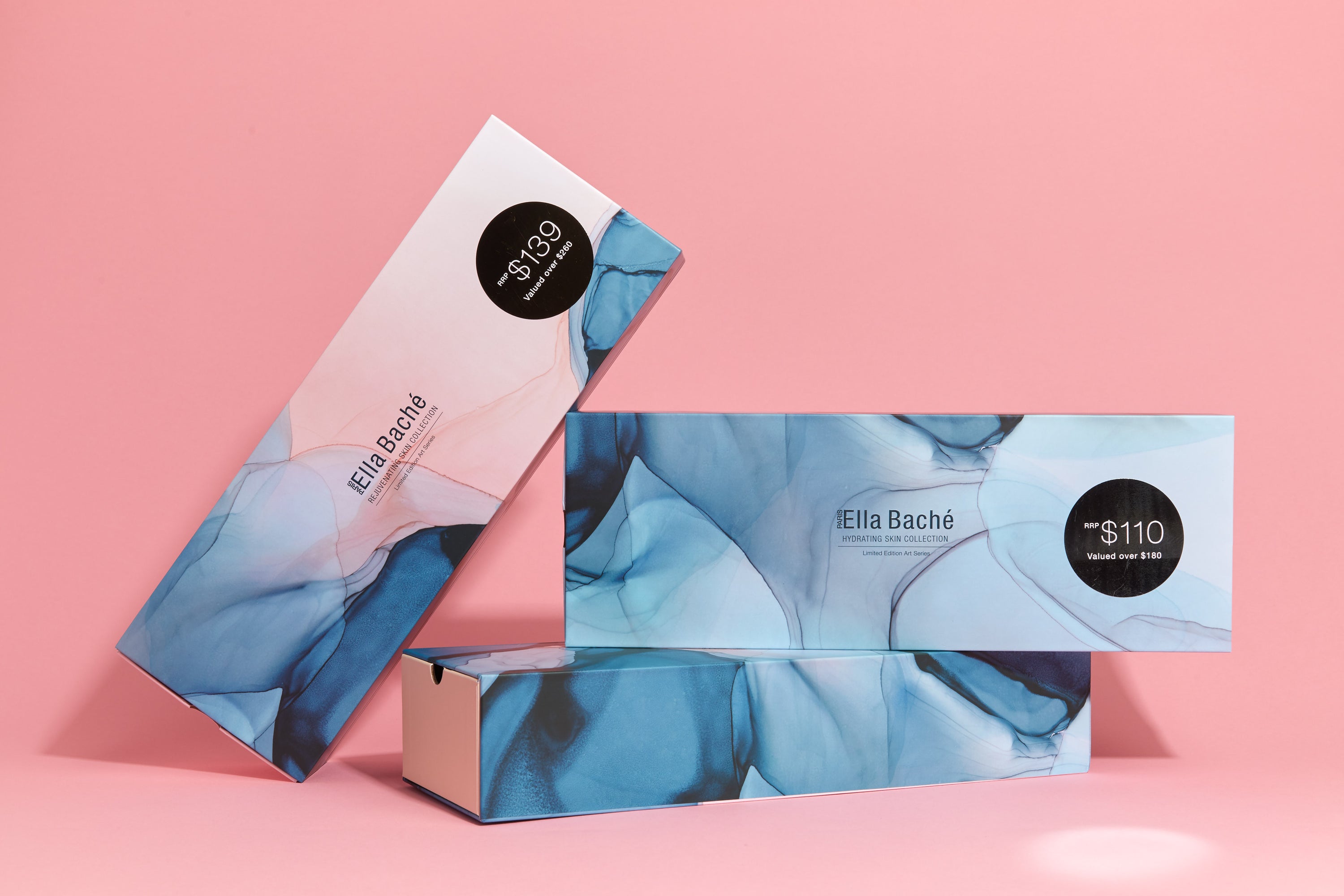 fern siebler art x Ella Baché
A dream collab!
A summer inspired collab with Ella Baché, featuring my painting 'Sierra'. Talk about a dream come true!
Stay up-to-date
Blog posts
don't take my word for it?
Hear straight from my customers!
I have purchased an original artwork and two prints from Fern. They are all so beautiful and stand out in every room.
I gave my sister the larger size makeup bag for Christmas. She loves it! Colours are vibrant, deep enough for cosmetics, brushes or anything you like really and packaged beautifully!!
I bought a scarf as a gift for my Aunty. It's beautiful and completely perfect for her.
I am lucky enough to have a beautiful print of Fern's, which is a stunning focal point in our bedroom. Even my husband loves it! I then bought a gorgeous Fern mug I use every morning for my coffee first thing to brighten my day.
In addition I also bought my immediate family some of Fern's makeup bags, glasses cases and purses as Christmas presents. Unique, elegant, beautiful, fragile yet joyous - whatever way you enjoy Fern's art, it will brighten your days.
I have bought 3 pieces from Fern's lifestyle range & absolutely love all of them. Not only is the artwork the prettiest you'll find, but the quality and unique packaging makes the entire purchase an exciting experience!
'Healing' arrived yesterday - I wasn't expecting the delivery to be so fast! My goodness, it is even more beautiful in real life, we absolutely love it.
collabs, appearances & Features