Say hello to my 3 new prints exclusive to Temple & Webster!
To me each piece speaks of the earth.
I can see it reflected in the calming colours and the golden light cast by the metallic. When I was painting these three pieces I was channeling the soft wind blowing outside, the leaves falling to the forest floor and the sunlight glowing through the treetops.
Read a little about each piece below and what makes it special.
Hope you love them!
x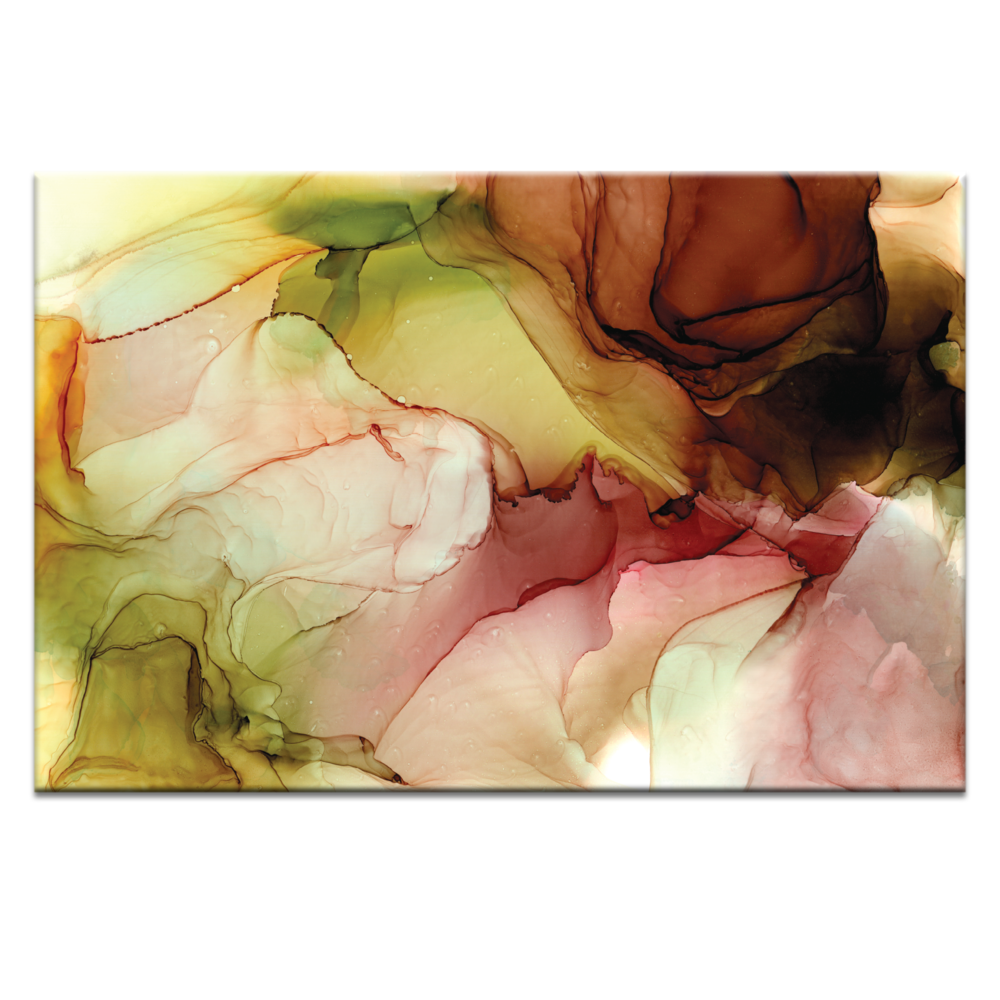 SILVA
Silva is deep and earthy, it means forest or woodland in Latin.
HARLOW
Harlow, well she is fierce and beautiful. A strong force of nature.
From $69.95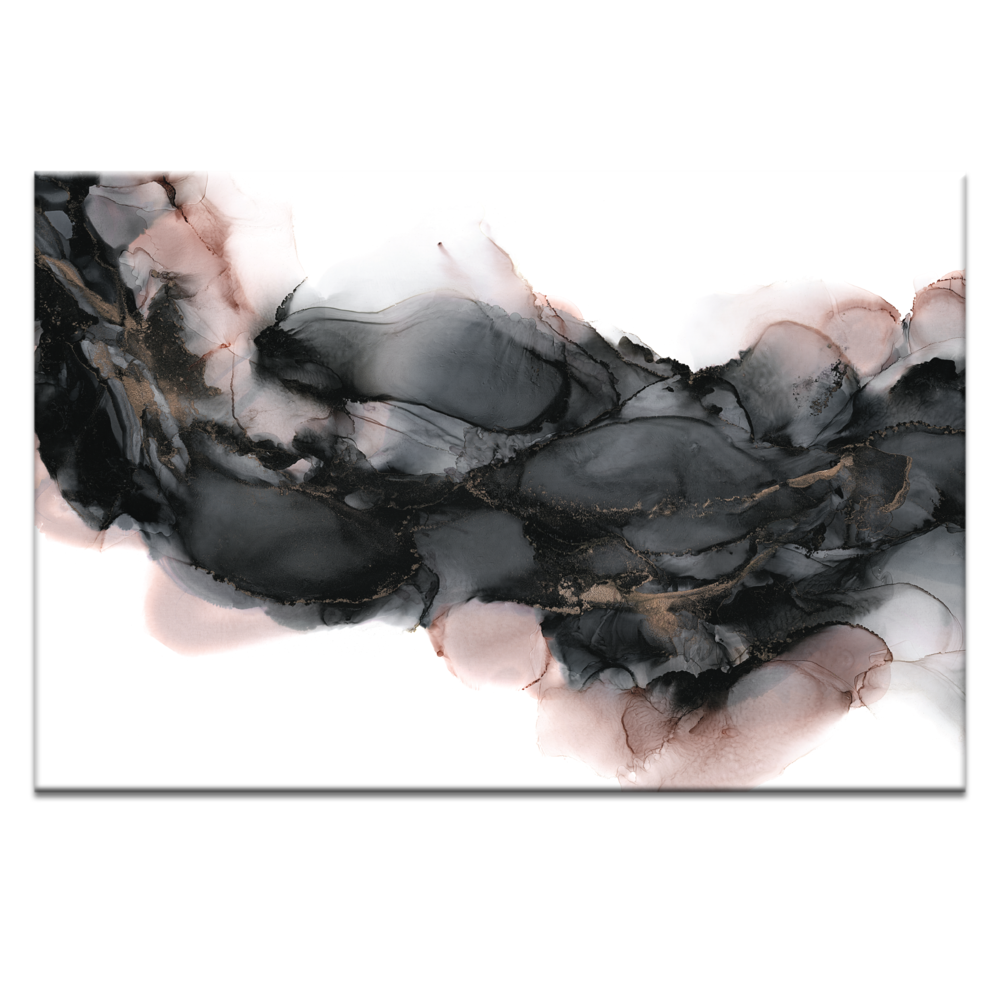 SWEPT UP
To be swept up, and swept away in a moment...of love, time, life.