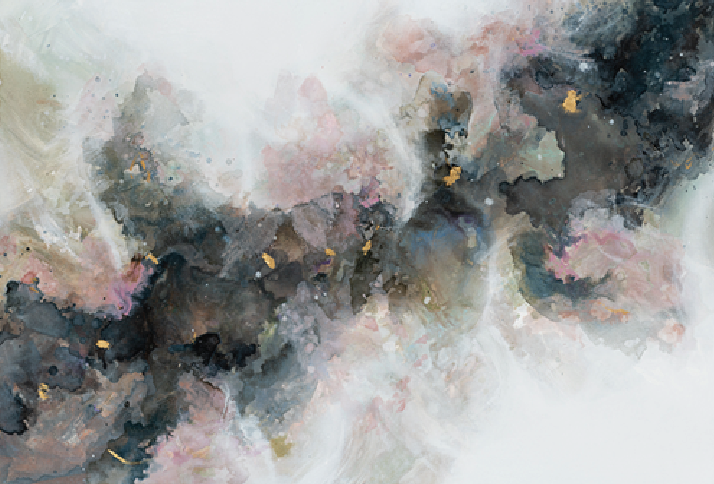 Tread softly
This artwork is currently available, but is on display/exhibition and not available to purchase online at this stage, please get in touch and I will send you more info! Thank you.
From my solo exhibition 'The place I call home'
Currently on display at Peppers Marysville
Available for purchase with delayed shipping (November!) simply email me hello@fernsiebler.com.au
76 x 50.5 x 4cm
Original on canvas
Ready to hang
Walk slowly, tread softly through the forest, don't disturb the wildlife! You never know what you will find. Look up at the sky, look closely at the earth. There are moments of beauty hidden all around you.