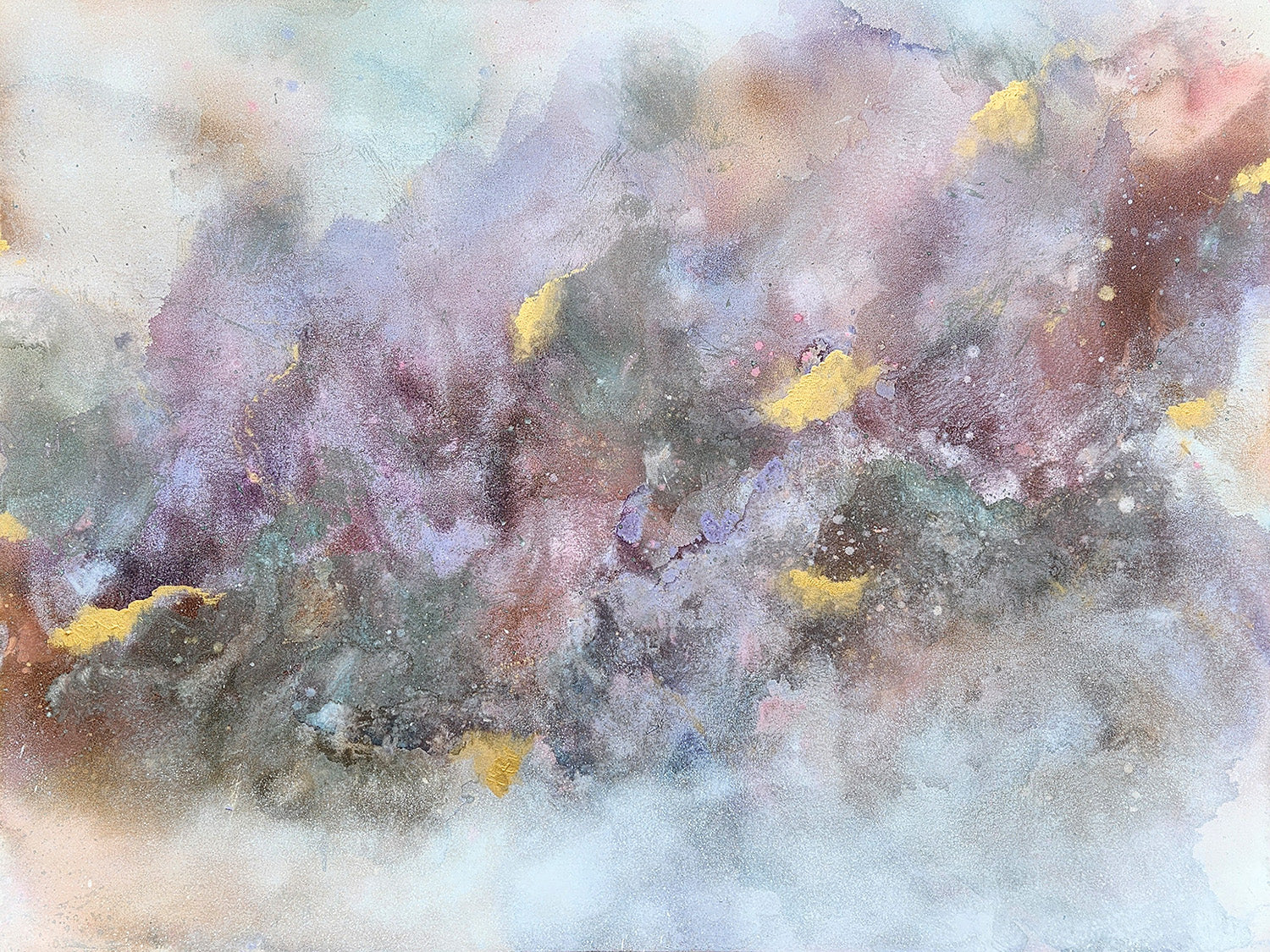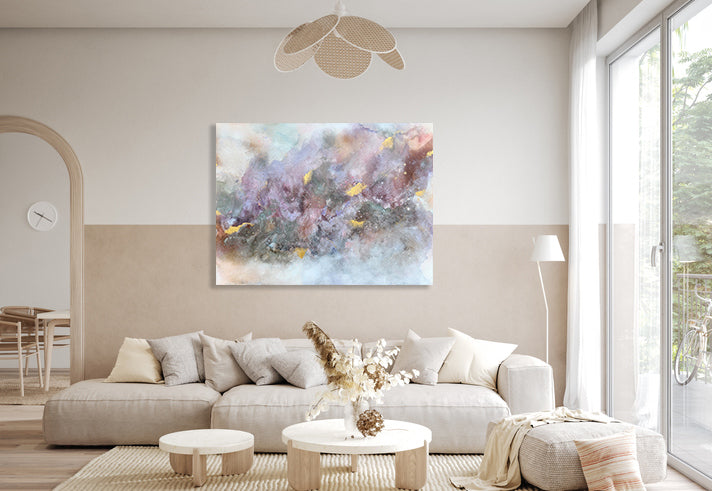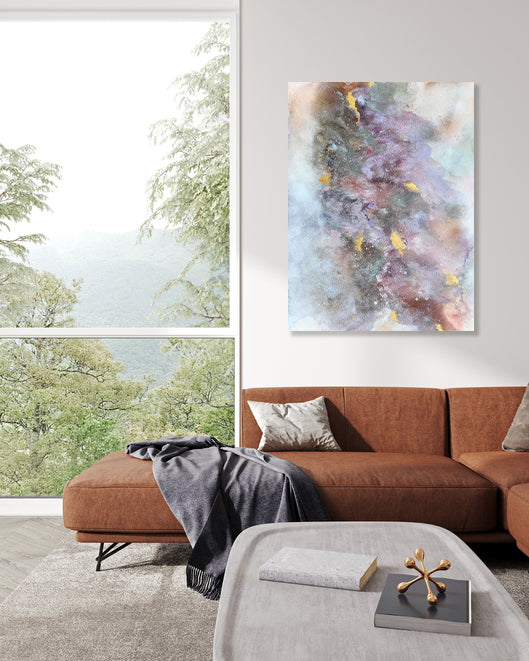 I was dreaming of you
Pickup currently unavailable at Studio ( by appointment only)
Studio ( by appointment only)
Pickup currently unavailable
173A Booran Road
Caulfield South VIC 3162
Australia
120 x 90 x 4cm
'This piece is how I imagine good, happy, fluffy, love filled dreams to be. Floating in colourful clouds, sunshine and gold sprinkles passing us by. I'm someone who seems to only remember the bad dreams 90% of the time(of course!). That's not to say I don't have good dreams - maybe it's just that the not-so-good ones stick in my mind! I'm not sure, but with this piece I am painting how I imagine those better dreams to be - maybe this piece will act as my dreamcatcher!. If i'm REALLY lucky I dream of painting, and if I remember it when I wake - I try to bring the dream to reality. A lot of my painting ideas come to me when I'm lying in bed waiting to fall into a slumber. I hope you have the best of dreams tonight filled with love and joy :) '
❤️ Fern xoxo
Throughout this dreamy original abstract piece, there is metallic gold paints and gold leaf that shine in different lights throughout the day. Bringing the piece to life and giving it an extra special glimmer.
120 x 90 x 4cm on stretched canvas, ready to hang with string attached to back.
Each original artwork is signed, and comes with a certificate of authenticity.
This piece can hang either horizontally, or portrait, to suit your wall space.
Framing can be arranged before delivery, on request.
My store offers several payment options including Afterpay, Paypal and credit or debit card.