For creatives & small businesses
Graphic design, portfolio & services
hello lovely!
About
Fern Siebler is a qualified graphic designer (Swinburne represent!) and self-taught artist. With her design and marketing background helping her to easily switch from artist mode - to business mode - to design mode, she has felt very grateful to have a strong background in these areas to assist with running her business. Creating all her branding, website, and the bits and pieces that come up along the way like product design, sending files off for print, creating invites, flyers, packaging, labels - you name it - she's done it!
A little more...
Running a business can be hard at the best of times, but throw in alllll that other stuff too, and it can all feel a little overwhelming.
Enter – Fern – your creative BFF.
With her years of experience, she is excited to share with her fellow creatives & small business owners, her skills and knowledge gained running her small business, as well as her formal graphic design training(B.a Comm Design) and many years experience working in corporate, retail businesses, & not for profit organisations. Fern truly believes in community over competition for our wonderful arts and small business community. She wants to see you and your small business succeed too - so she promises to be your biggest fan and #1 cheerleader.
Graphic design services
Branding & logo design – Logo & guidance on creating a consistent personal brand that feels like you.
Marketing materials -  business cards, flyers, invitations, you name it!
Packaging designs & product layout designs (labels, greeting cards, calendars etc) 
Website template set up or refresh – let's get you set up on an easy platform that you will be able to manage yourself. Fern will show you how to add new products and update everything yourself.
Canva template set up - editable and easy for you to change text, colours, photos.
Social media templates & assets.
File set up for fine art prints & printers. – Printers got you all confused? Tiff this, .pdf that. Crop marks, bleed?!! What! Fern is here to help!
Something missing? - Get in touch and let Fern know how she can assist you.
Fern is based in Caulfield South, Melbourne, however she works on designs remotely so you can connect no matter where you are!
portfolio of
Branding & logo designs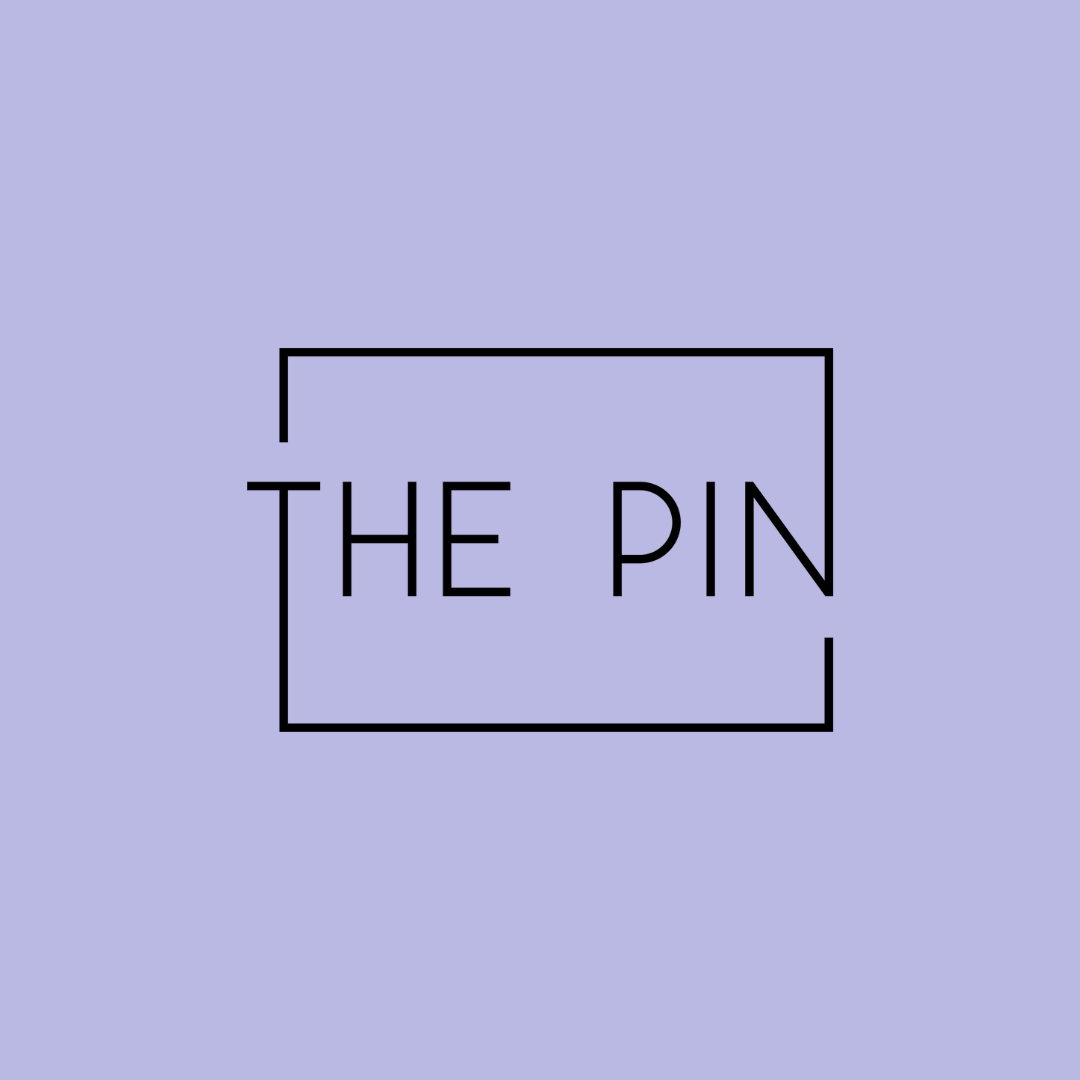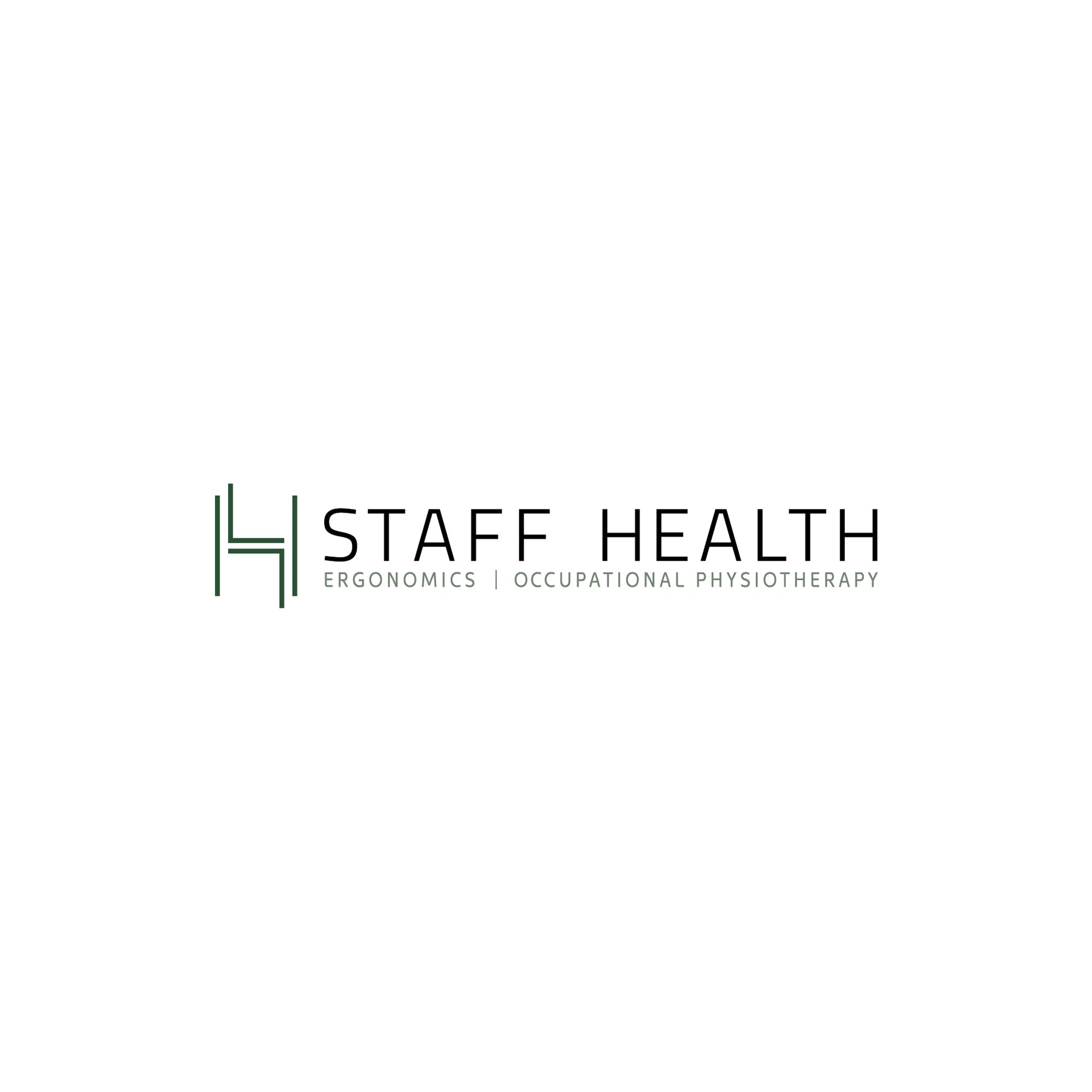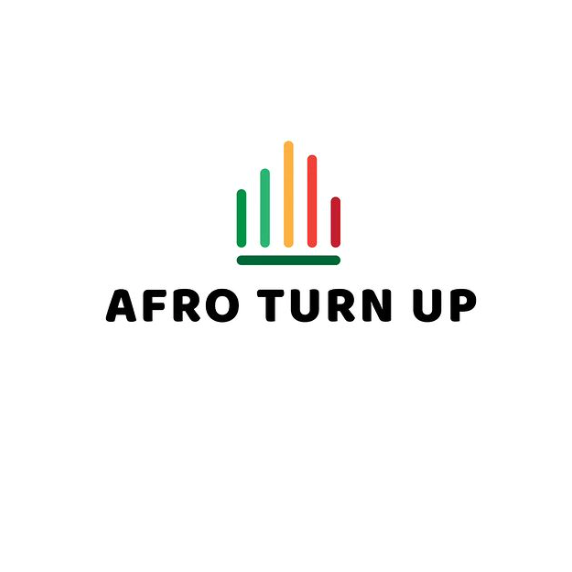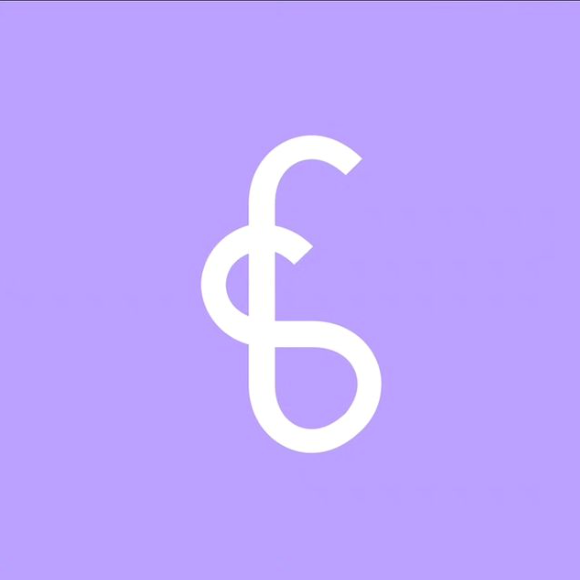 portfolio of
Invitations & templates