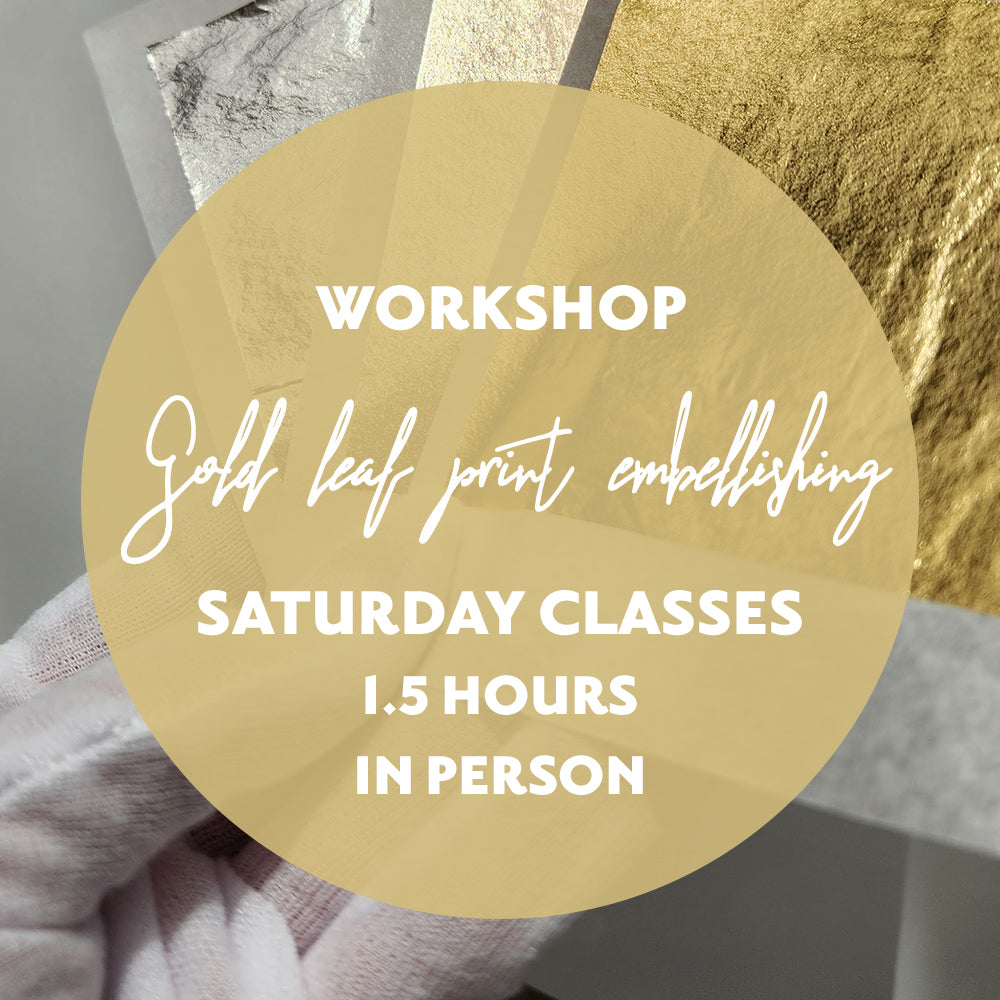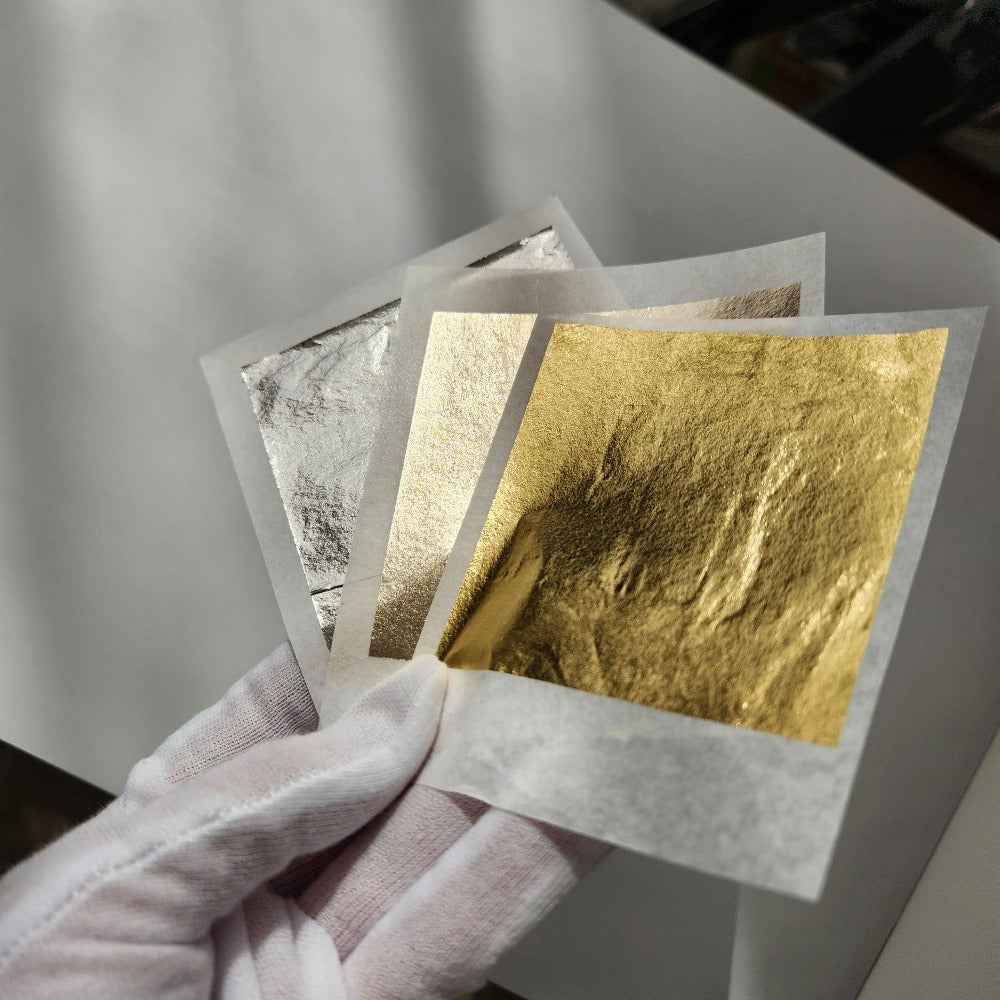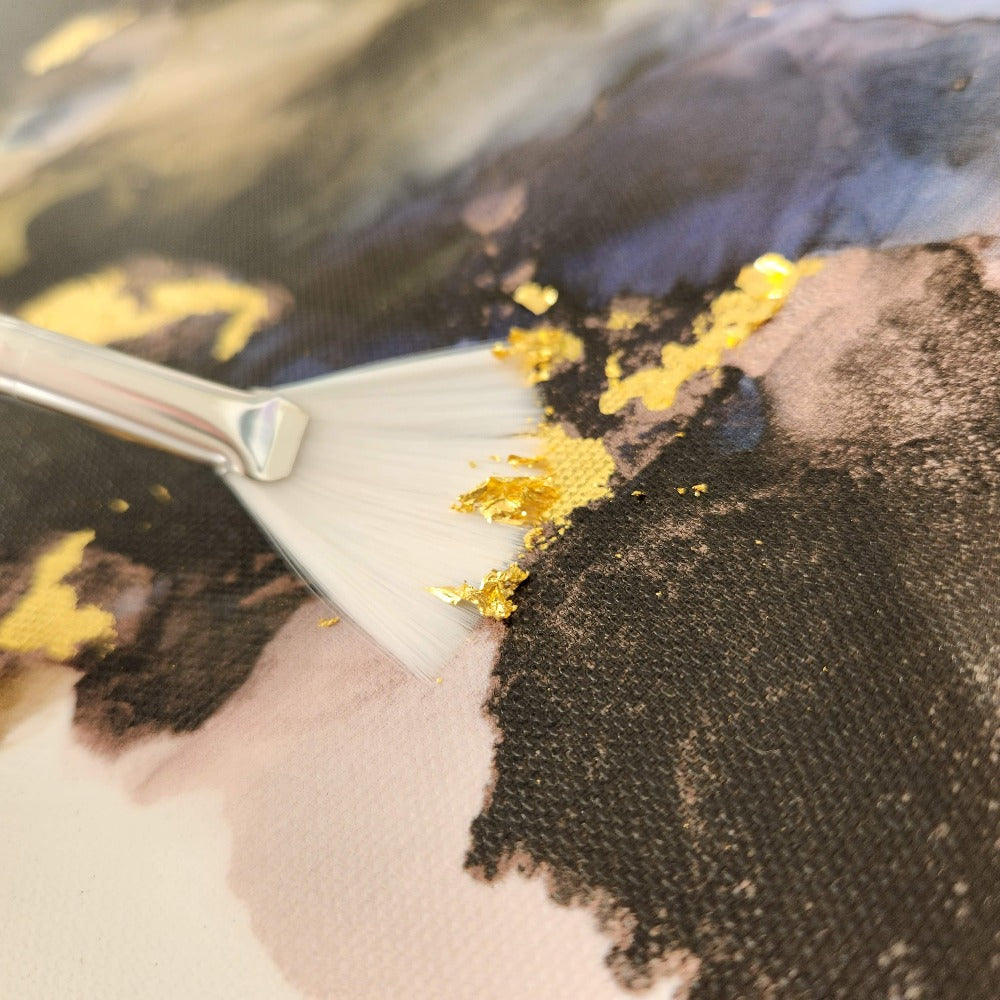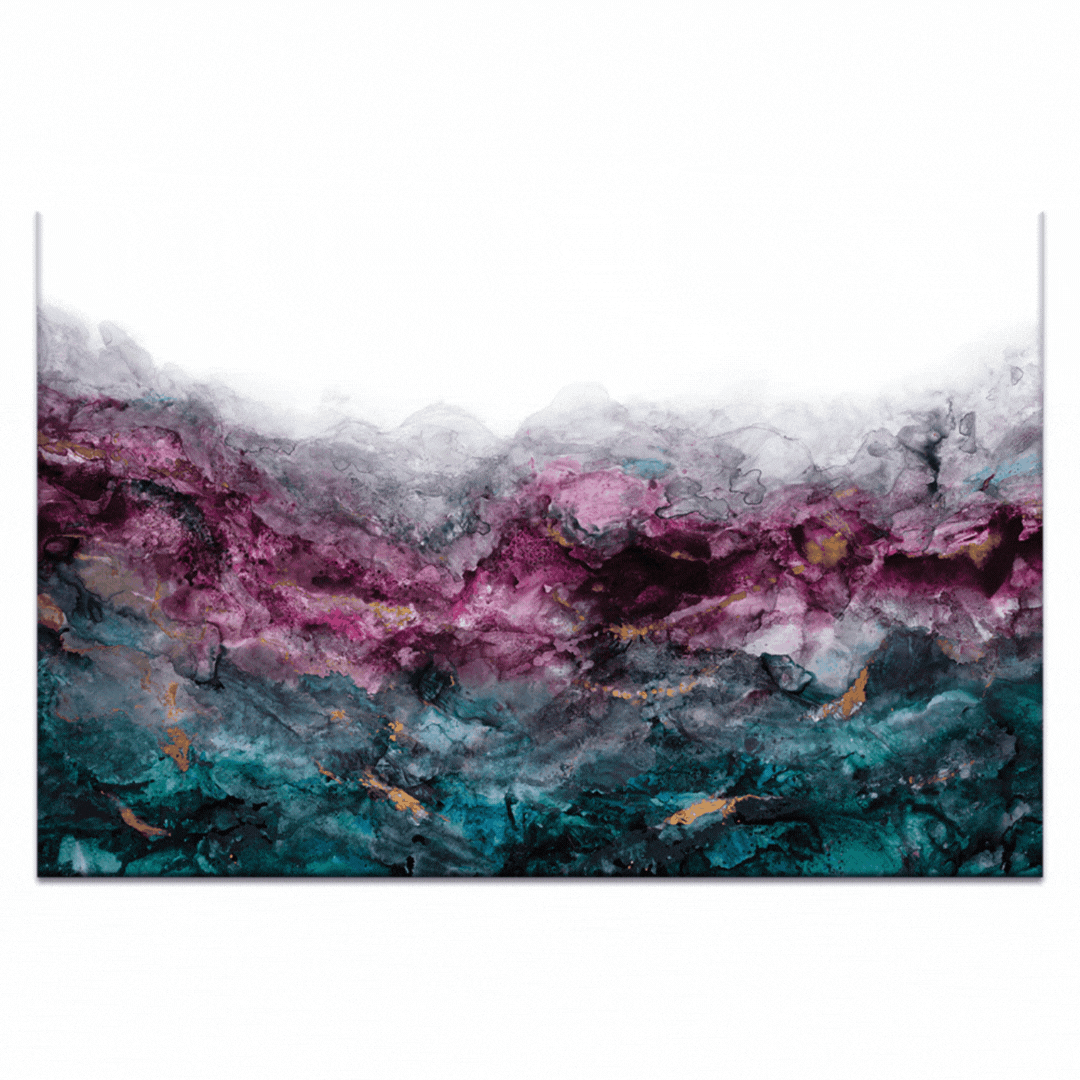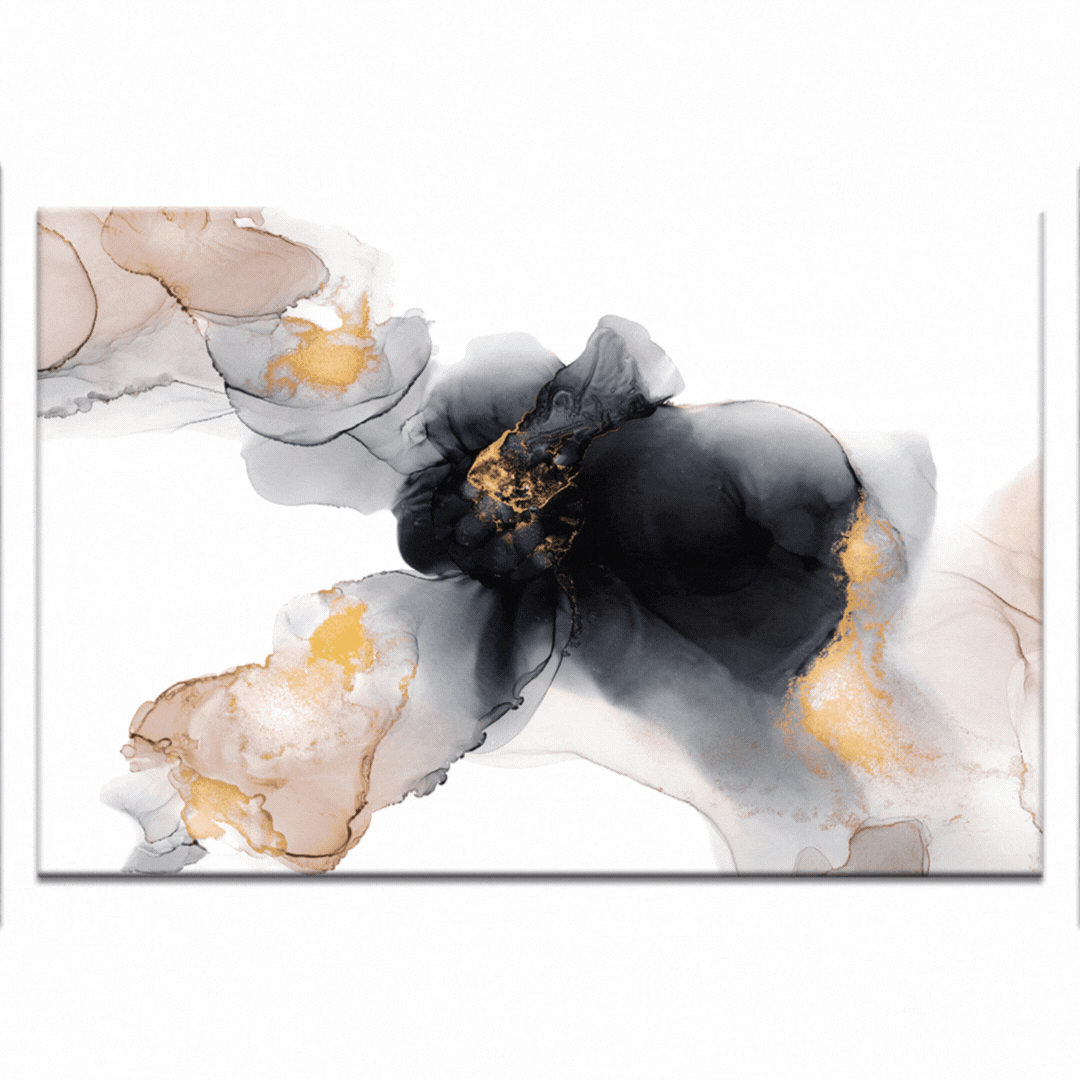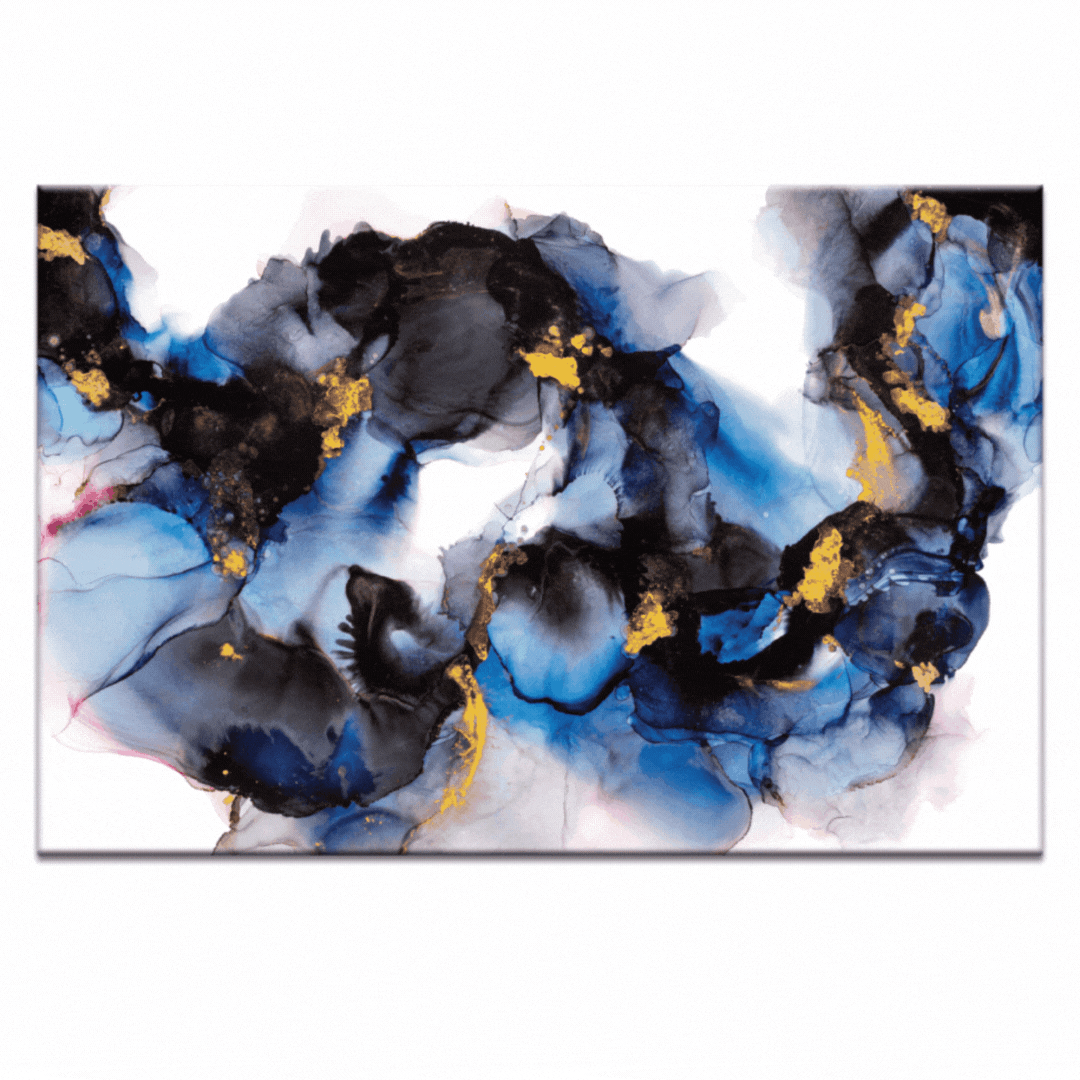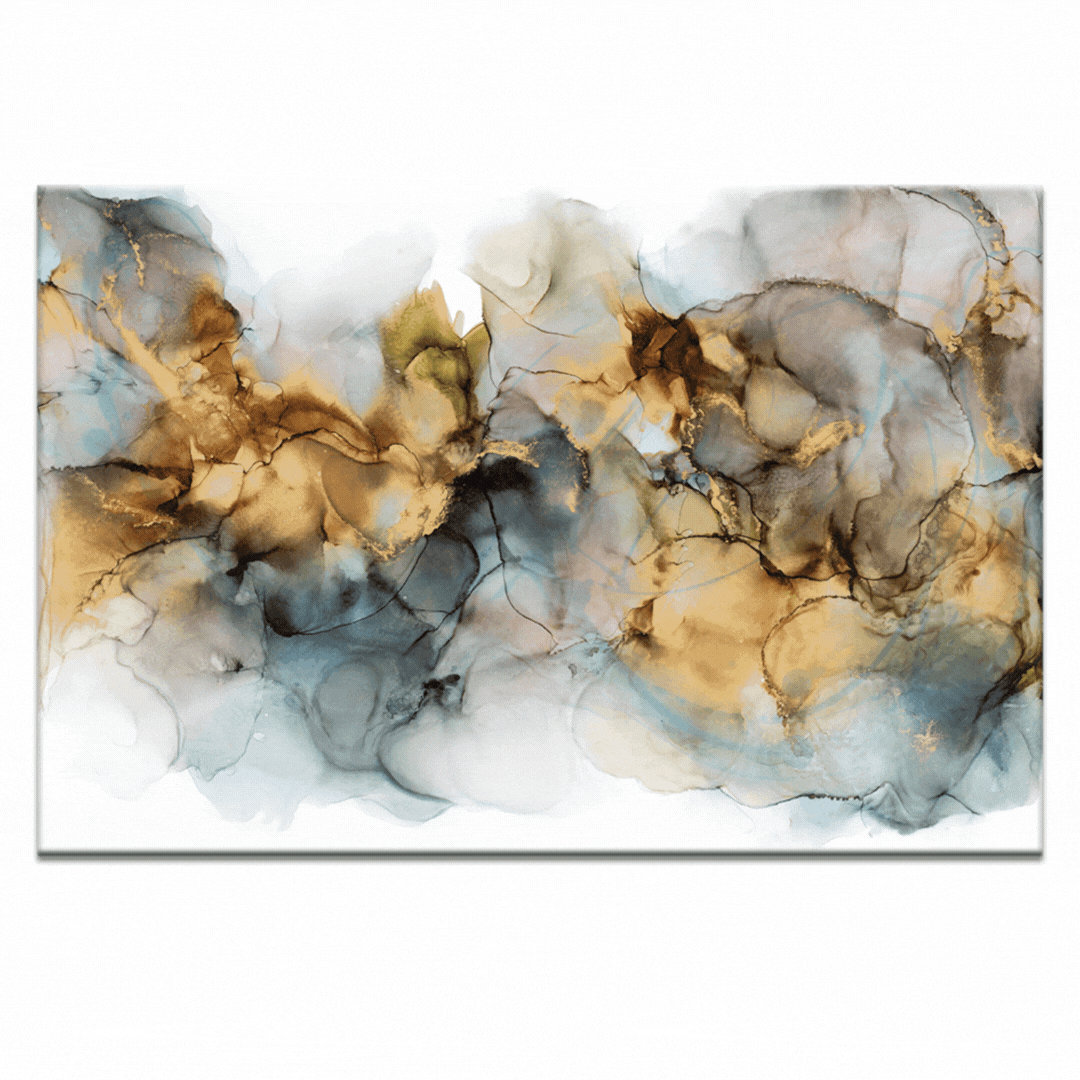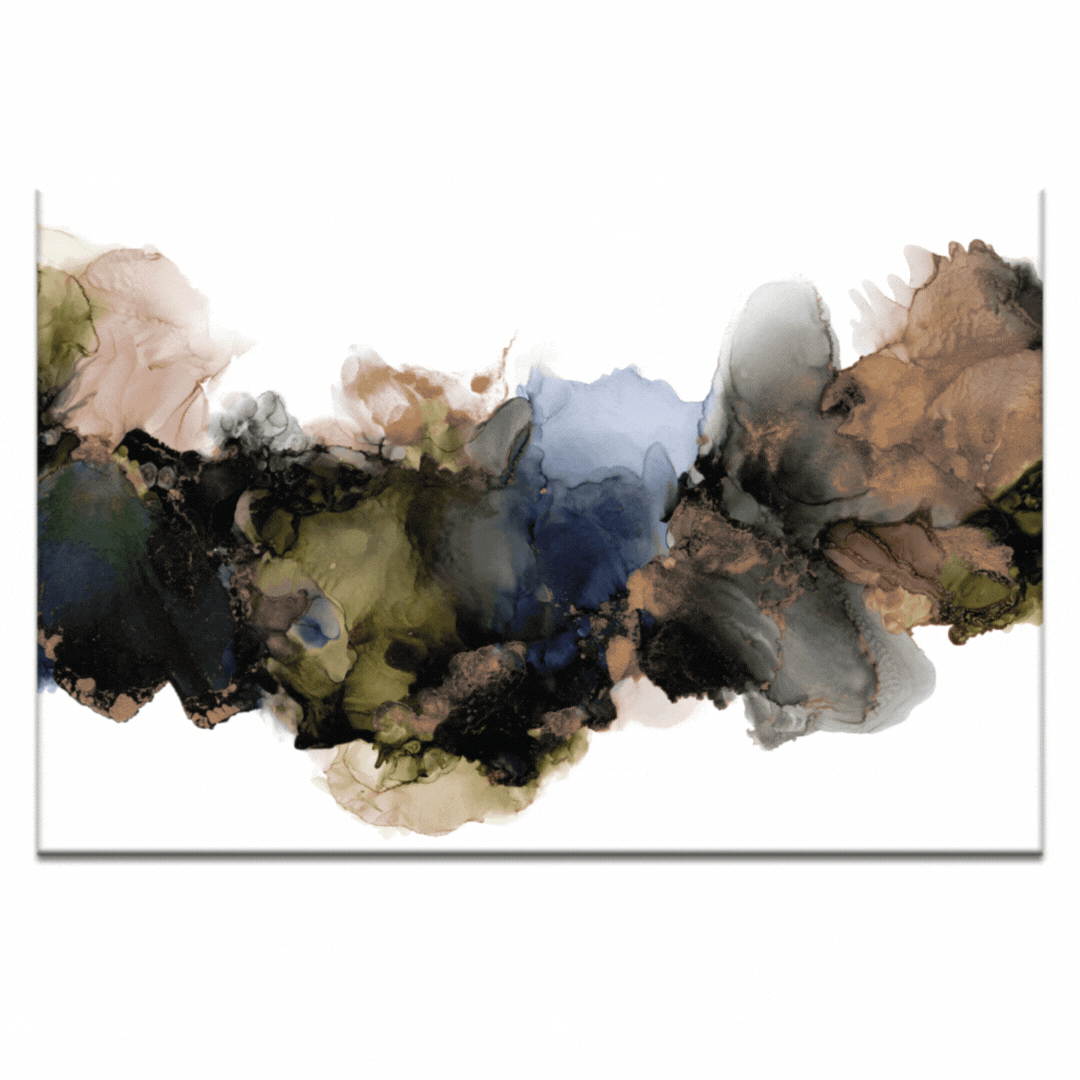 Hand embellishing a print with gold leaf - Workshop - PRIVATE
This artwork is currently available, but is on display/exhibition and not available to purchase online at this stage, please get in touch and I will send you more info! Thank you.
Date: Your choice!
Time: Your choice!
Location: My studio - 173a Booran Road Caulfield South
Book a private group class for a group of friends, family, your colleagues or for a special occasion.
Welcome to our exciting workshop on using gold leaf to embellish a Fern Siebler Art  print! Our relaxed and fun environment is perfect for all levels of experience. This workshop is perfect for those looking for a fun and creative day with friends, colleagues, family or simply yourself, where everyone will take home a sparkly Fern Siebler print of their choice, ready to hang.
This workshop is for you if you are:
- Looking for a fun, nurturing and creative activity/day out with friends
- Want to explore the magic of gold leaf for yourself 
- Love Fern's art and want a print for your home - with your own unique touch!
- Looking to learn how to use gold leaf for your own creative practice
What you'll take home:
- A 12x18"/31 x 46cm Fern Siebler canvas print that retails for $106, ready to hang - hand embellished with real gold leaf, by YOU! 

Fern will teach you the proper techniques for applying real gold and metal leaf, including how to handle the delicate material with ease. You'll learn how to apply it to your canvas in a way that complements the design, creating a unique piece of hand embellished art. Your creativity is welcomed!
At the end of the workshop, you'll take home your completed artwork print, ready to hang and impress your friends and family. Join us for a fun-filled and relaxing workshop where you can unleash your creativity and learn a new skill.
Remember to wear clothes you are happy to get a little bit sparkly!
Notes - please read:
Minimum age – 18
*Please note the space is accessed via one step from the footpath.
Cancellation & refunds:
Places are strictly limited and non refundable. In the event that you cannot attend on the day, unfortunately I cannot offer a refund. However if a replacement person is available such as a friend or family member of yours, or from a waitlist or similar, I can happily discuss this with you.
Fern Siebler reserves the right to cancel the workshop for extenuating personal circumstances such as illness etc. In this case, you will receive a full refund or opportunity to reschedule should you prefer.
Private & corporate workshops?
Our gold leaf embellishment workshop is the perfect activity for bridal parties, corporate events, work Christmas parties and any other special occasion. Whether you're looking for a unique team-building experience or a fun way to celebrate a special occasion with friends and family, our workshop will provide a memorable and enjoyable experience for everyone involved.
Fern can tailor the workshop to fit the needs of your group, ensuring that everyone has a great time and leaves with a beautiful, hand-embellished print. It's the perfect way to create a fun and relaxed atmosphere while still providing a unique and engaging activity that everyone can enjoy.
So whether you're planning a bridal shower, a corporate retreat, or just a fun get-together with friends, our gold leaf embellishment workshop is the perfect way to add some creativity and excitement to your event. Contact Fern today to learn more about how we can help make your next special occasion unforgettable! 
Email hello@fernsiebler.com.au